SONUN is dedicated to providing ultimate products and services which have overwhelming strengths to boost your business and promote your brand.
Sonun is an OEM headphone manufacturer from China delivering a wide spectrum of quality wireless headphones such as Low Latency Bluetooth Headphones, Bluetooth Neckband earphones, ANC headphones, In-ear Bluetooth earphones and others. To help you understand our product capabilities, below are the description and variations of the products we deliver to our clients: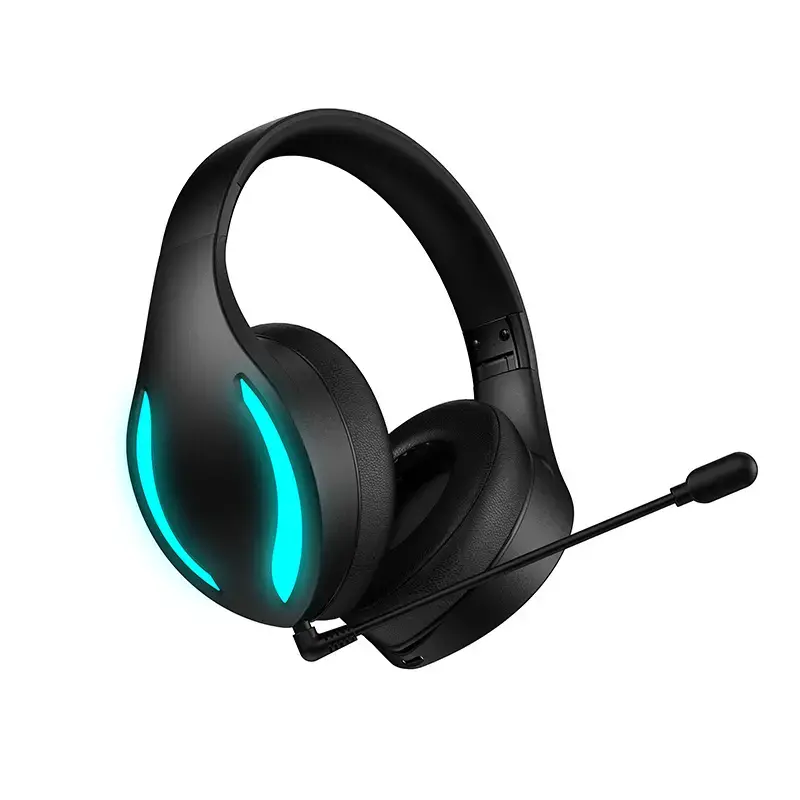 Low Latency Bluetooth Headphones
Designed to deliver a seamless and comfortable experience to the users, our low-latency Bluetooth headphones come with exceptional sound quality, active noise cancellation, easy operations with a comfortable button interface and long-lasting battery backup.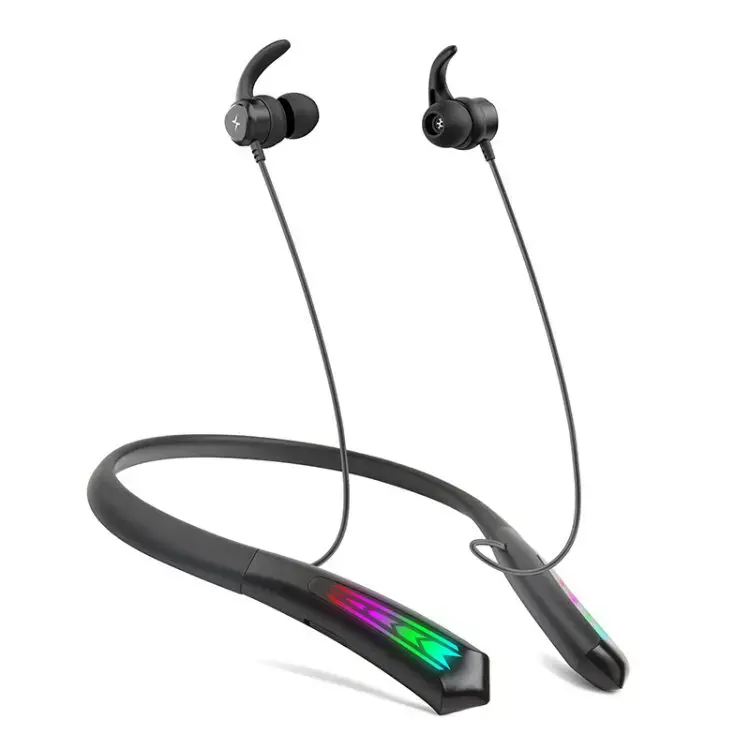 Bluetooth Neckbandear phones
Made for affordable daily and casual use, our Bluetooth neckband headset comes in a wide range of customer-centric designs, decent operation range, long-lasting battery backup and other such distinct features in market quantitative rates.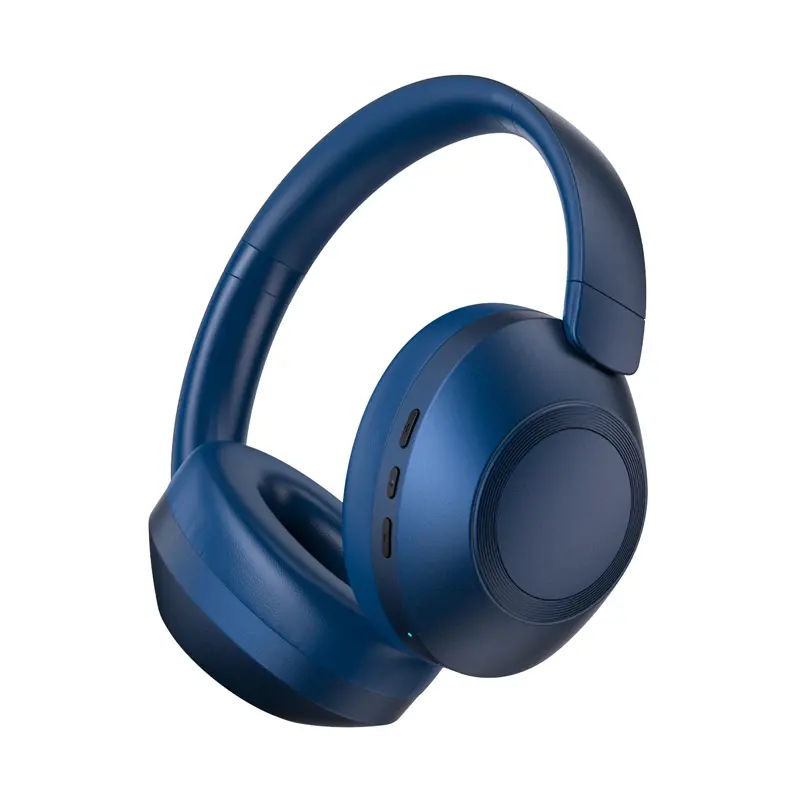 ANC Headphones
Get the best and most comfortable noise cancellation headphones made to deliver a surreal and immersive experience to its users. Whether you require active noise cancellation Bluetooth headphones, earbuds or neckband earphones, we do it all!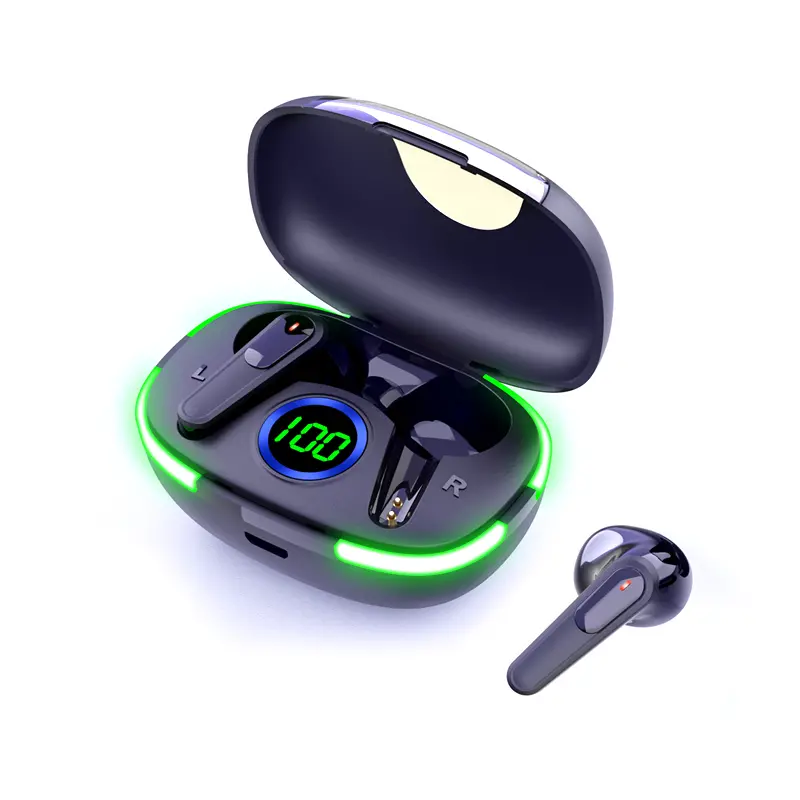 Create a dominating market share and an established brand presence with quality and affordable in-ear Bluetooth earphones that are designed for comfortable and daily use. With a wide range of customization options, get amazing products with adaptable controls and a wide range of features to choose from such as LED indicators, Micro USB port and others.
Our philosophy is to be your partner, not just a vendor. And we want to help you expand your market share together.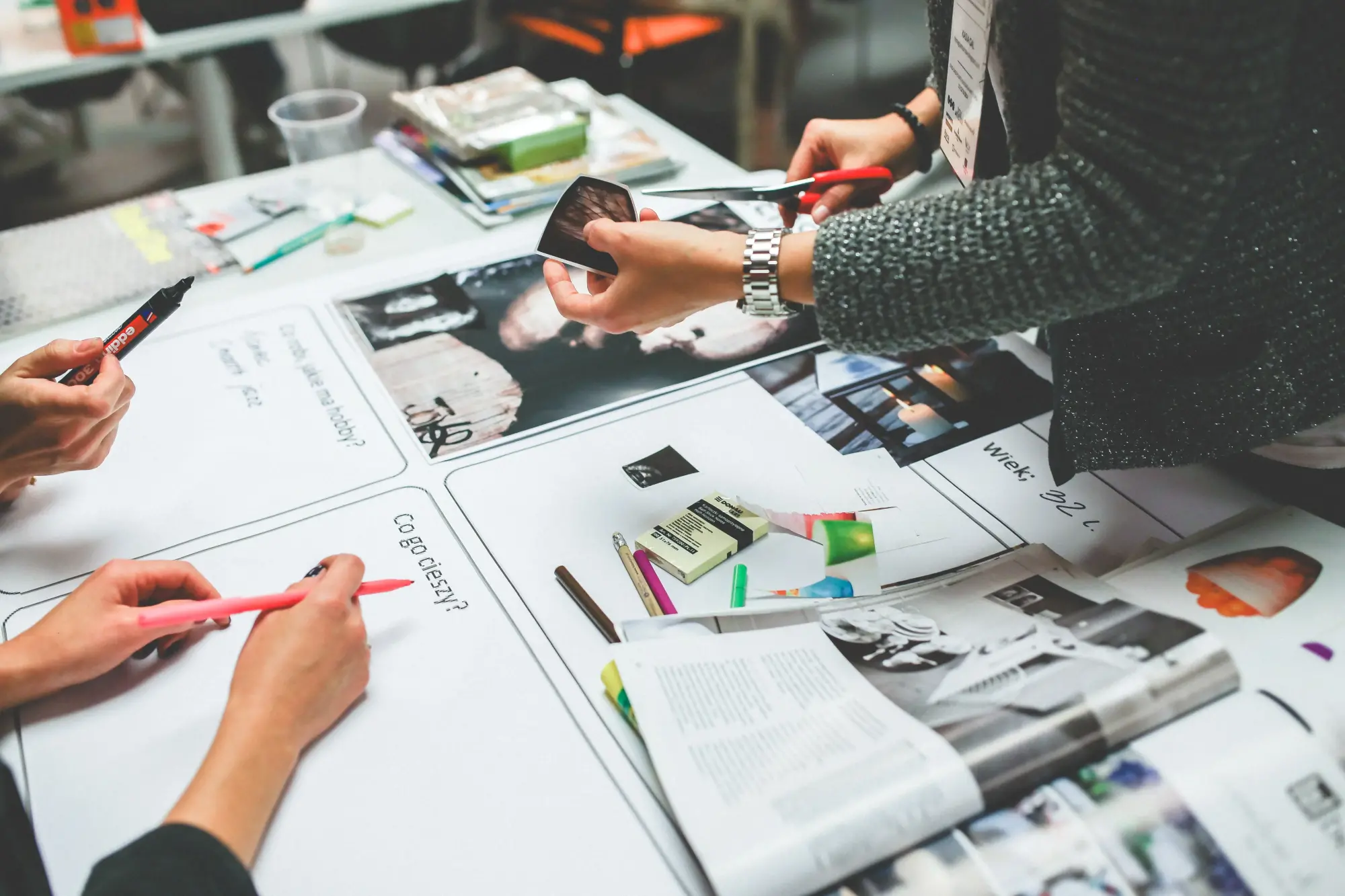 CUSTOMIZATION SERVICE
We are a flexible factory. Which means we could accept 1,000 pcs trial order with your OEM design. As well as some specification and color designs.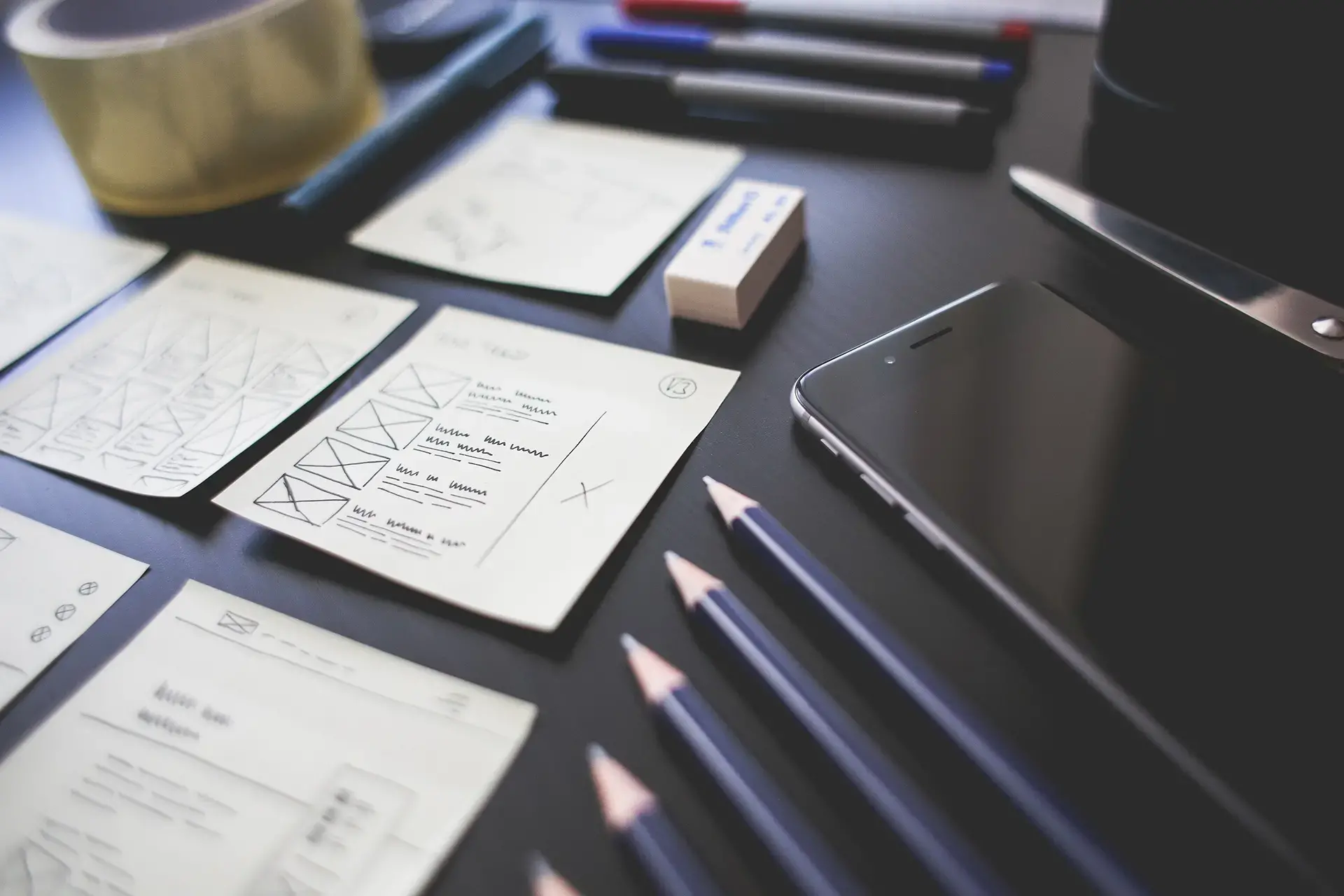 MARKETING PACKAGE
We have a design team that can provide marketing package including products videos, product 3D images and products details images to you. Which means we could help you to advertise better.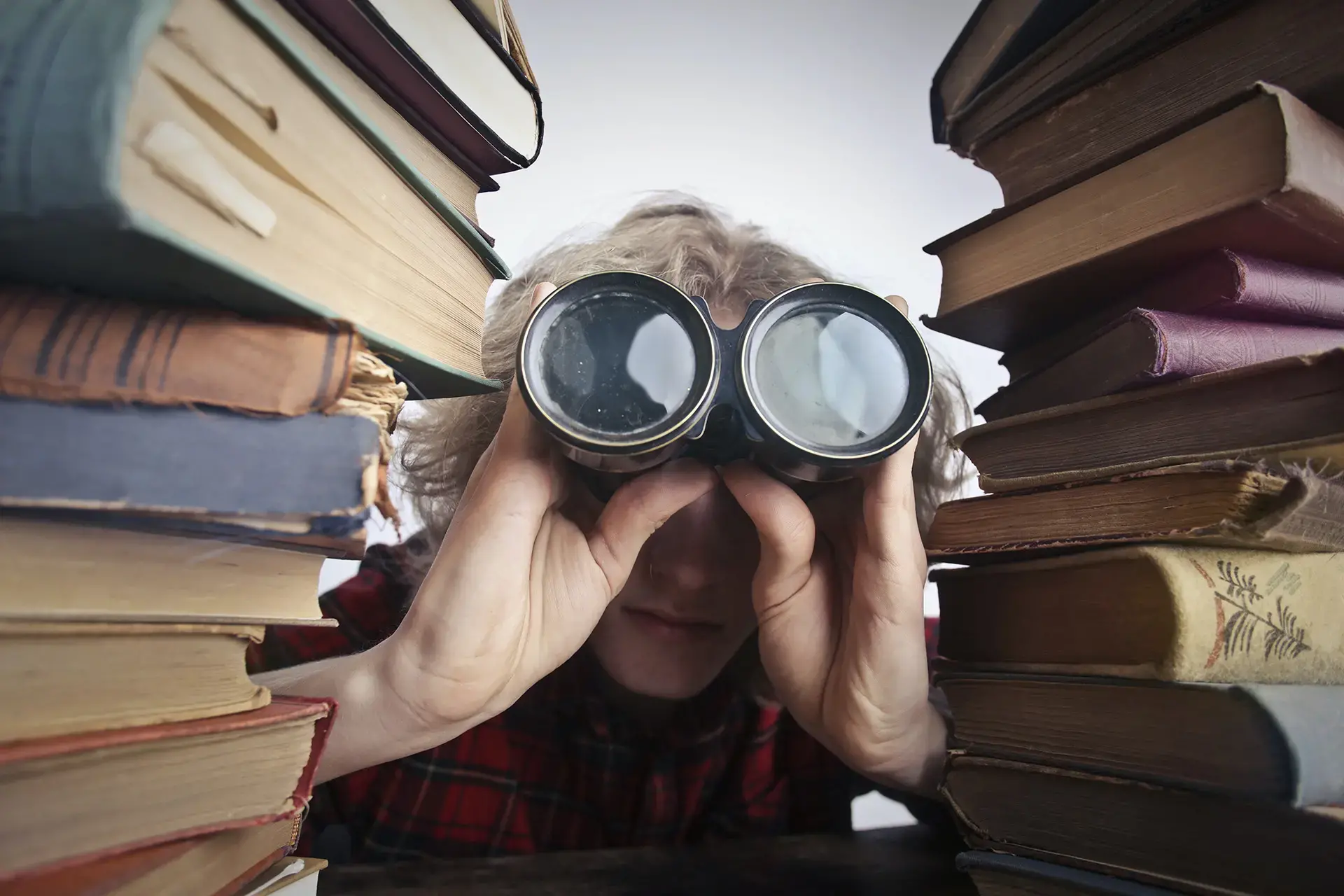 RICH EXPERIENCE
We have exported headphones to over 40 countries. And have cooperated with over 300 brands. Which means we are well-know about most of countries requirements.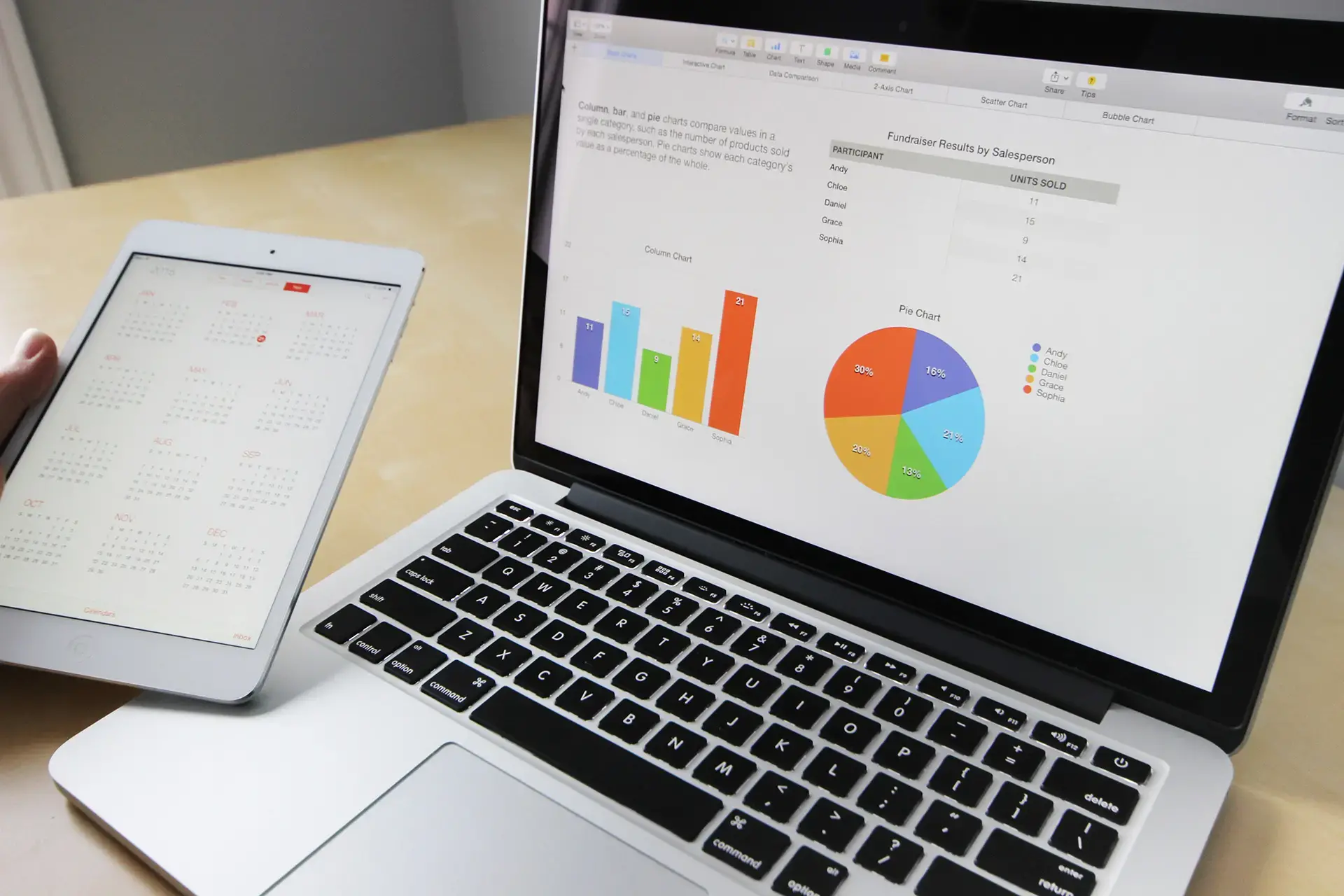 MARKET RESEARCH
Our sales are good at market research. Which means we could help you to analysis your competitors and your market.
We put all our headphones knowledge into this A to Z guide, helping you better understand headsets. You don't have to buy from us. But we teach you all things for free here.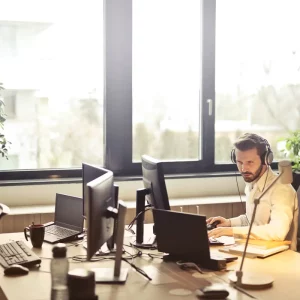 The demand for office headsets is increasing as organizations seek to enhance communication efficiency with
Read More »
Find the frequently asked questions below or contact our sales team for any questions.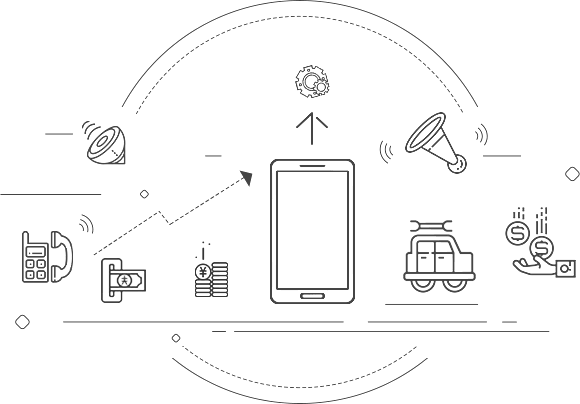 Contact us to get your free samples now!